S.W.A.T. Pest Control
Commercial & Industrial Rope Access
Commercial & Industrial Rope Access
S.W.A.T. Pest Control also has its own in house rope access team, Fully Qualified to IRATA standards For the difficult to reach areas.
Industrial Rope Access methods, sometimes referred to as abseiling, can provide a cost efficient alternative to expensive scaffolding. Used when traditional forms of access such as scaffolding and mobile hoists are prohibited or inappropriate, rope access can be the only safe , adaptable and cost effective way of accessing a building or structure.
All our technicians are IRATA trained and experienced in many bird control skills to provide a comprehensive service from the smallest repair to the complete exterior building bird control methods. Interested in any of the services we provide? Please don't hesitate to call us on 0800 6526526. Alternatively you can contact us here.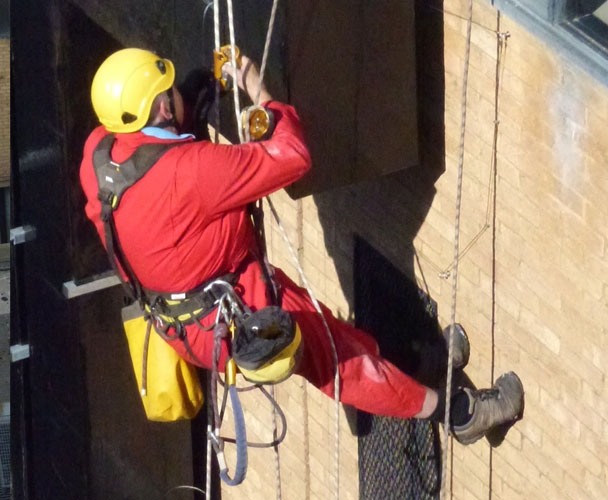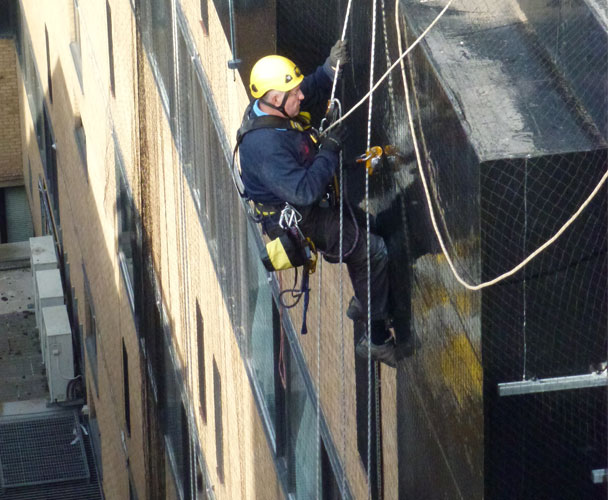 Swat Pest Control | Skegness | Louth | Grimsby | Spilsby | Chapel St. Leonards | Ingoldmells | Mablethorpe | Sutton-On-Sea | Waltham | Humberston