S.W.A.T. Pest Control
Bird Dropping Removal Service
Experts in pigeon & Gull Guana Cleaning Services
Pigeon guano, or droppings, are not only unsightly, very unpleasant and potentially a health hazard, but the acidity of the guano can cause costly damage to your building. So, before you begin any work to control the pigeons or feral birds roosting at your premises, it's recommended that you have the guano removed and the building hygienically cleaned.
Here at S.W.A.T. Pest Control, our expert team carry out efficient and effective bird guano cleaning and disposal, followed up with a complete biocide and insecticide treatment. We work throughout Lincolnshire, and the rest of the UK, and our professional team work on all manner of buildings, including commercial, domestic and industrial.
Once the pigeon guano has been completely removed, our expert team can assess your problem and recommend the ideal bird control method, which will stop the pigeons returning.
There are several diseases known to be associated with bird guano (bird droppings): histoplasmosis, Cryptococcus's and psittacosis - all can represent a risk to human health.
Histoplasmosis and Cryptococcus's are fungal diseases that grow in the droppings and soil. Psittacosis is a bacterial disease that spreads when droppings dries and dropping particles become airborne and are inhaled. In substantial quantities bird guano's acidic matter can even cause damage to the fabric of buildings which in turn, leads to higher cleaning and repair bills. Large quantities of guano will also be infested with blood-feeding insects.
Health & Safety
Whilst it is safe to clean up the odd bird dropping, handling guano of any quantity should be done with care - especially large quantities. Measures should be taken at all times to protect staff, contractors and the public's health if working near a guano cleaning site. There are health and safety regulations that need to be followed when working with or near bird guano. Anyone doing so should observe the regulations below or consult an experienced professional. Relevant regulations include;
The Management of Health and Safety at Work Regulations 1992, Regulation 3
The Personal Protective Equipment at Work Regulations 1992 (SI 1992/2932)
The Control of Substances Hazardous to Health Regulations 1994
Interested in any of the services we provide? Please don't hesitate to call us on 0800 6526526. Alternatively you can contact us here.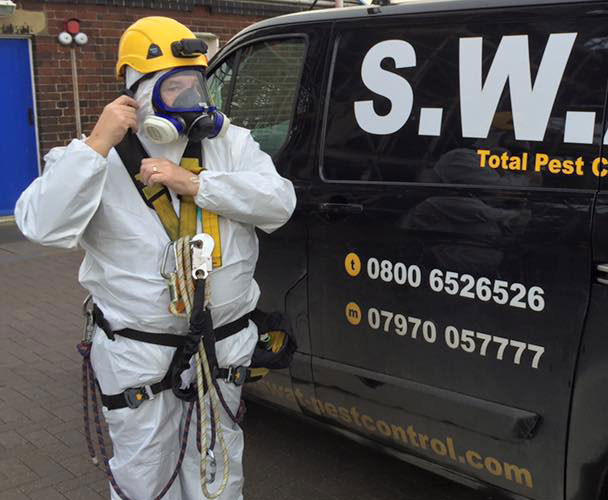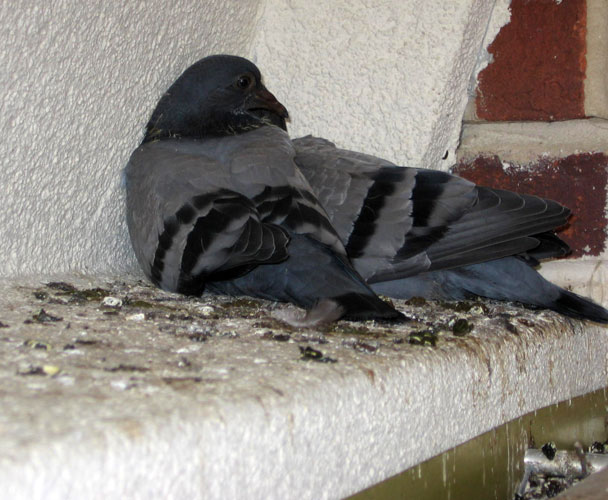 Swat Pest Control | Skegness | Louth | Grimsby | Spilsby | Chapel St. Leonards | Ingoldmells | Mablethorpe | Sutton-On-Sea | Waltham | Humberston