S.W.A.T. Pest Control
Franchise Opportunities
S.W.A.T. Pest Control is one of the more unique Pest Control business models on the franchise market today. Created and operated by Jeff Sullivan S.W.A.T. Pest Control has burst onto the scene with a forward-thinking approach to the pest control industry. We are looking for entrepreneurs interested in being part of the next big thing in the service industry.
"If you can offer home and business owners fast and convenient Pest Control services at competitive prices (you) will generate more work than you can handle." - Entrepreneur UK Magazine, 2014 We couldn't agree more!
Our franchise support team are made up of dedicated individuals with a commitment to honesty and effort. We treat our franchisees as partners, not employees and understand that for us to be successful, you must be successful.
What does S.W.A.T. Pest Control offer for new franchisees?
We will help you start your own Pest Control business.
With Full Training to RSPH Level 2 in pest control.
In House practical training on start up
Using our experience, systems and processes we start you out on third base. No need for you to make the mistakes, our franchise system can help you ramp up faster and keep your risk lower.
We are offering the right entrepreneurs the information, systems & processes that they need to start their own Pest Control business.
How does the S.W.A.T. Pest Control business model work?
We service both residential and commercial accounts. Our model focuses on keeping costs lower for our customers through a Fast Local response, & alternative revenue streams. You will consistently be able to quote lower prices than the competition, deliver top-notch customer service, and build a positive reputation.
We can't really get into the details of the system on this page, but we CAN say it is be a potential for unlimited earnings in a recession proof business and create multiple revenue streams. Sound interesting yet?
As a franchise owner, how will I get new customers?
Through our proven marketing strategy we will generate customer leads and teach you how to close the deal. (You are not required to do your own marketing, however we strongly encourage all our franchisees to connect with their local community and build good will.) Then we will show you how to effectively and efficiently perform the actual Pest Control service while keeping your costs lower. You can earn a comfortable income. Or, we can help you scale up your territory to handle more business and earn more money.
How much does a SWAT Pest Control Franchise cost?
The franchise fee is £10,000. + VAT. An additional cost may be required for, advertising, travel expense; start-up costs etc.… Depending on your own personal circumstances and requirement's.
No Commission Fees
Some of this may be able to be financed if you have good credit.
Spend one day with us to see if we can change your Life. No obligation.
Contact us today to start the discussion and see if a S.W.A.T. Pest Control Franchise is a fit for you and to see if you are a fit for us.
You are just one click away from getting the professional pest control assistance you need.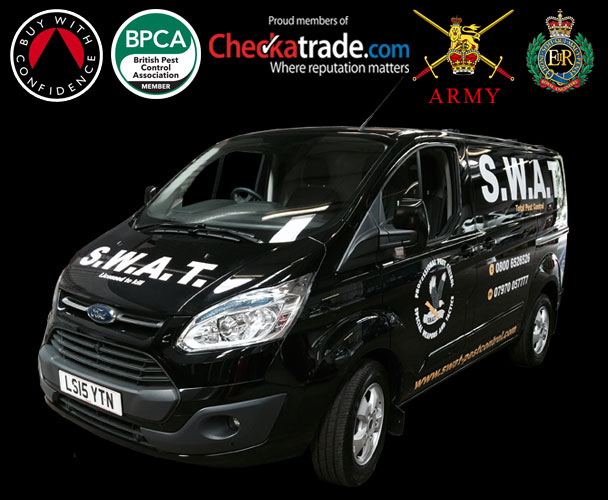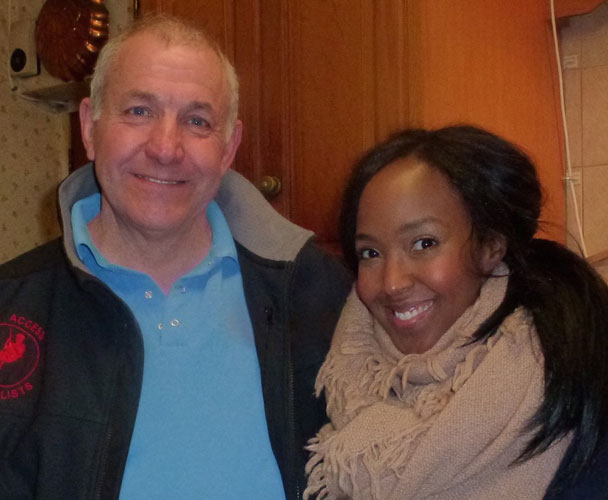 Swat Pest Control | Skegness | Louth | Grimsby | Spilsby | Chapel St. Leonards | Ingoldmells | Mablethorpe | Sutton-On-Sea | Waltham | Humberston